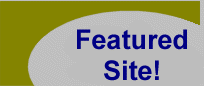 ---
Early History Of Photography
Steven B. Jackson - Instructor
Dept. Of Media & Theatre Arts
Montana State University - Bozeman
Towards the end of the century there was a growing dissatisfaction with the photographic establishment in England and in America. In England this led to a mass of resignations from the Photographic Society, and the formation of a group known as the Linked Ring, whilst in America, in 1902, an avant-garde group of photographers, led by Stieglitz, also sought to break away from the orthodox approach to photography, and from what they considered was the stale work of fellow- photographers.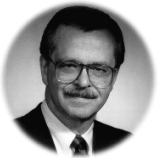 Professor William Innes Homer
I also maintain a personal web site for my other fields of study and my biography. If you'd like to visit my visit my personal web site, click here.
---
Some links to some of my books on Amazon.com.
Alfred Steiglitz and the Photo-Secession
William Innes Homer / Published 1983

Thomas Eakins : His Life and Art
William Innes Homer / Hardcover / Published 1992

Albert Pinkham Ryder : Painter of Dreams
William Innes Homer, Lloyd Goodrich / Hardcover / Published 1989
(Publisher Out Of Stock)

Alfred Stieglitz and the American Avant-garde
William Innes Homer

Robert Henri and His Circle
William Innes Homer

Seurat and the Science of Painting William Innes Homer / Published 1978